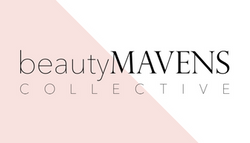 Beauty Mavens Collective
GIFT CARD
This is an E-gift card that will be emailed to you within 24 hours. This card can be redeemed for products or services, but can only be redeemed in store at Beauty Mavens Collective.
1826 East 3100 North Unit B | Layton, Utah 84040
Email us hello@beautymavenscollective.com if you need it sooner than the 24 hours!